The Safer Schools NI Portal has the ability to locate your school/organisation's Youtube Channel ID, using the following steps. 👇
Step 1️⃣ Access the 'Customisation' tab via the left-hand side menu of the Safer Schools NI Portal. 👇
Step 2️⃣ Locate the 'YouTube Channel ID' field on the 'Social Media' section of the customisation screen and click on the accompanying text box. 👇
Step 3️⃣ Once you have selected the text box for 'YouTube Channel ID', you will see the following pop-up appear. 👇
Step 4️⃣ Go to your school/organisation's YouTube Channel home page and copy the URL from your browser.
Note: A URL is the address of a website.
Tip: We advise that the URL provided is from the 'Home' section of your YouTube channel. You can access the 'Home' section of your Profile by selecting your Profile Icon in the top-right hand corner and selecting 'Your Channel'.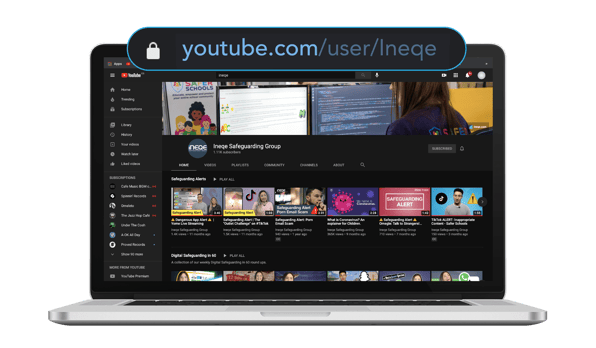 Step 5️⃣ Paste the URL into the required field marked 'Link:' and select 'Get YouTube Channel ID'. 👇
Step 6️⃣ Once you have followed the above steps your 'YouTube Channel ID' will auto-populate into the correct field within the 'Customisation' page.
Still need help? Contact the Safer Schools NI support service using the contact details below.
📞 Phone: 02896005777
📨 Email: saferschoolsni@ineqe.com
💻 Website: Visit Safer Schools NI and use the Live Chat